---
Belly Rub Farms * Loomis * CA
---
Fodder Fodder at Belly Rub Farms
Bringing home a shipment of raw grain to grow into fodder. This trip brought home barley, peas and Black Oil Sunflower Seeds (BOSS).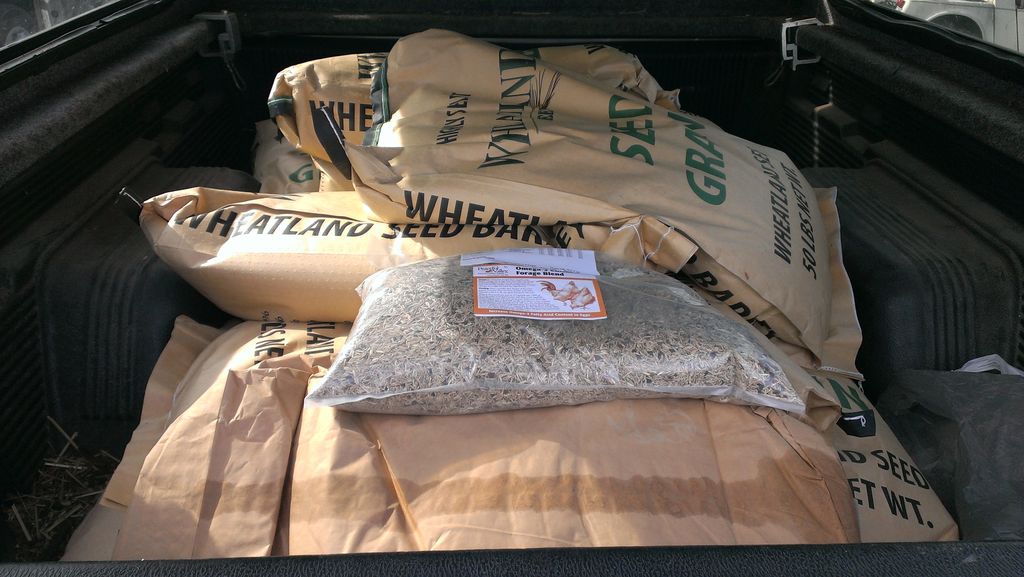 Fodder_Pea Sprouts This picture shows peas and lentils recently soaked and are now spread out in a tray to start germinating.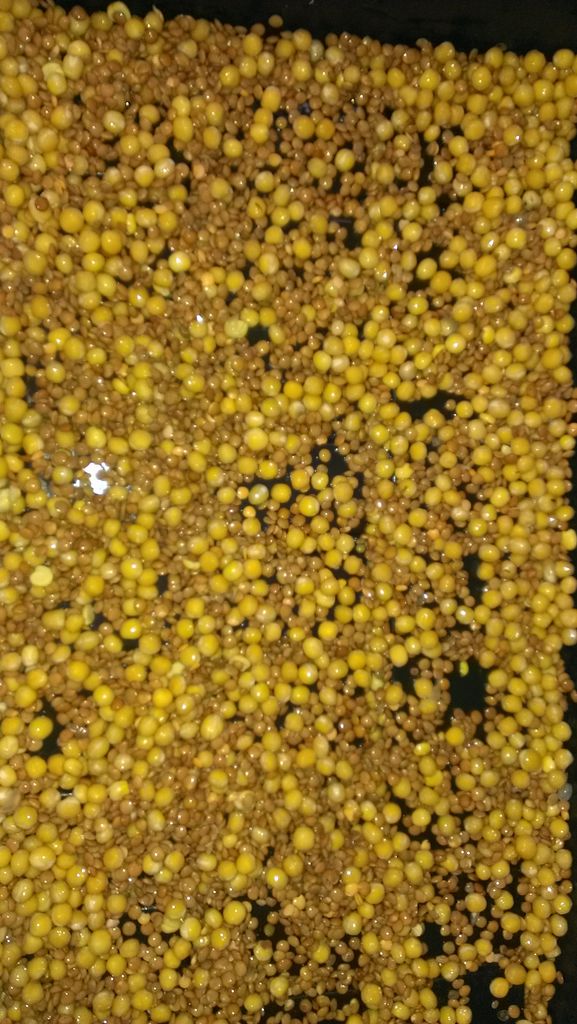 Fodder grass for the pigs and rabbit. After about a week under a controlled environment, the seed sprouts and is now ready to feed to our ever hungry Ginger and Snuffles.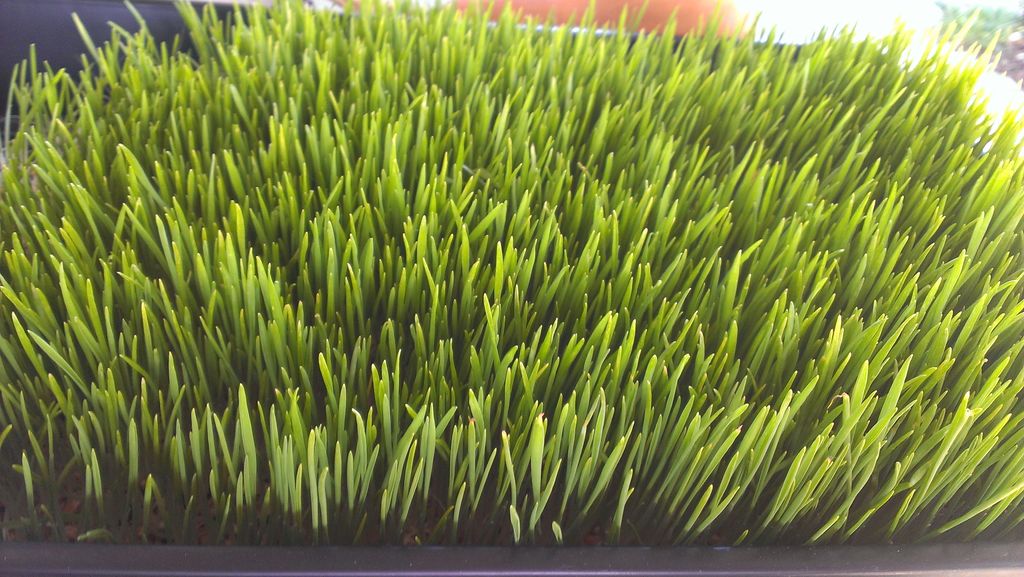 <