---
Belly Rub Farms * Loomis * CA
---
Dirt to Dish
One of the great things about eating farm fresh products is you can play around with recipes with ingredients from the garden. Here is our attempt at Eggs Benedict with Hollandaise Sauce. We loved how it turned out... but of course when you make it yourself, you see just how much butter went into making it!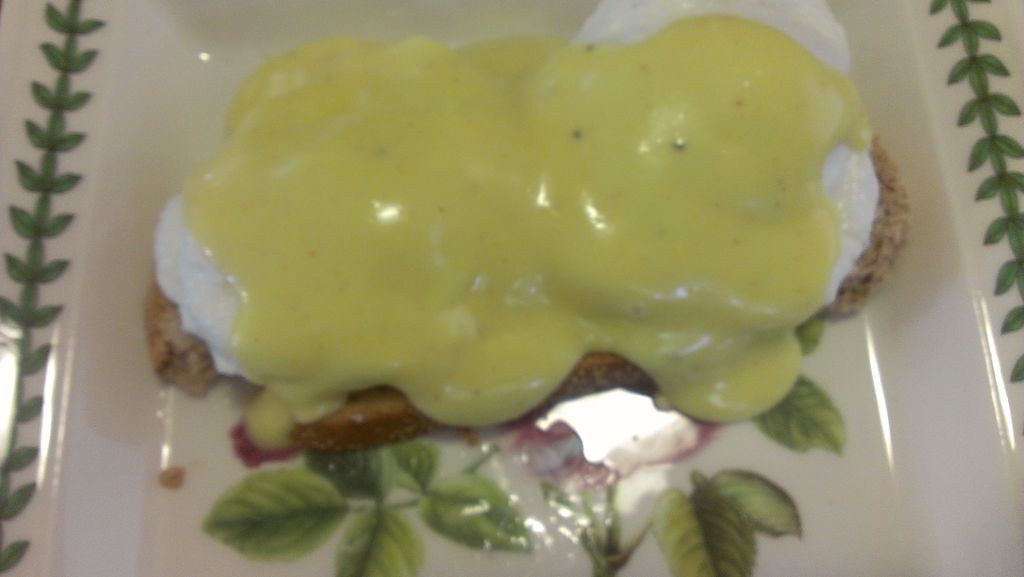 This quiche was made using garden produce and our fresh chicken eggs. Chard, kale, kohlrabi leaves, tomatoes and peppers were reduced down and then added to a scrambled egg mixture with a bit of cheese. It was so tasty, my boy didn't even fuss over all the greenery.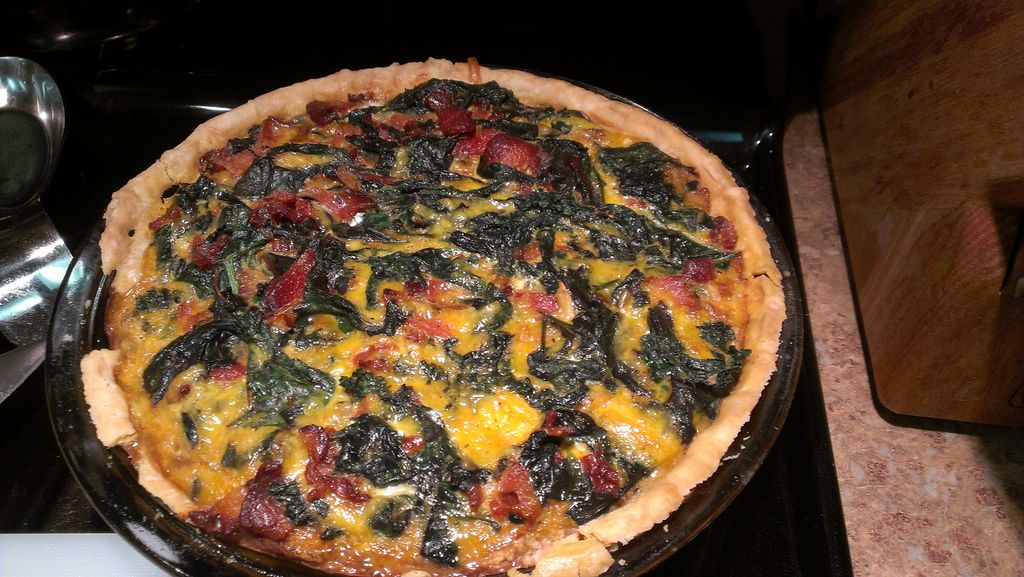 This is one of our favorite summer time dishes. Heirloom tomatoes, sweet and purple basil, and mozzarella cheese. Topped with a bit of basalmic vinegar, this makes a beautiful, delicious summer salad.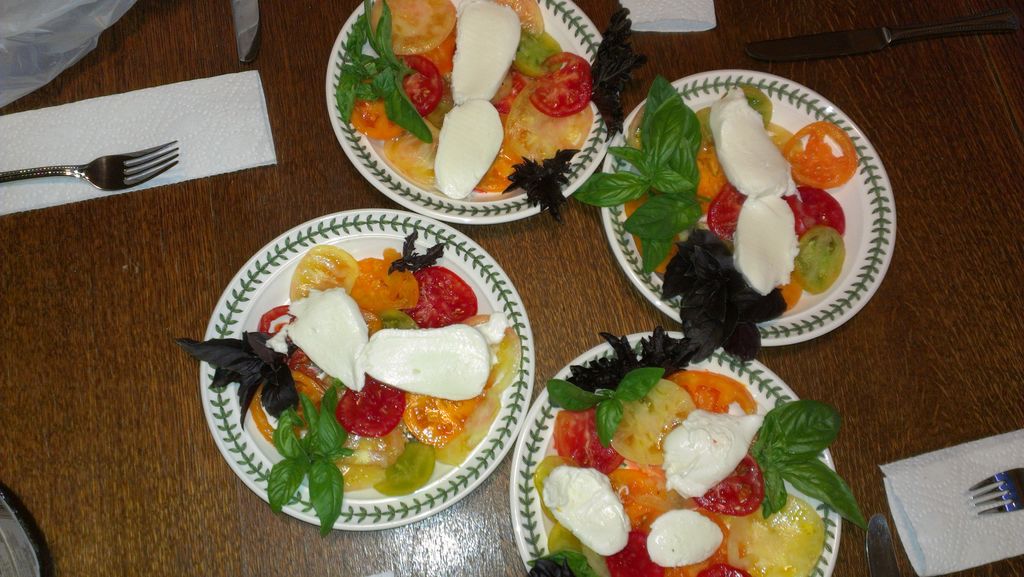 <